Mona Vale Boardriders is an inclusive Boardriders club committed to our members and the progression of their surfing enjoyment and the beach culture we all share at Mona Vale.
We are open to everyone and if you have a passion for surfing and feel like being a part of some spirited competition and family fun then Mona Vale Boardriders is the club for you.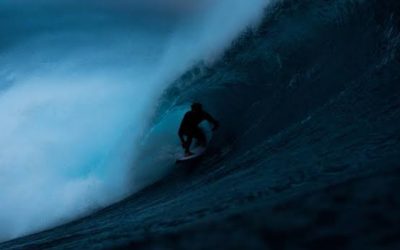 In august 2018 VONU set sail on a feature escapade into the Fijian Archipelago and the nearby islands of New Caledonia.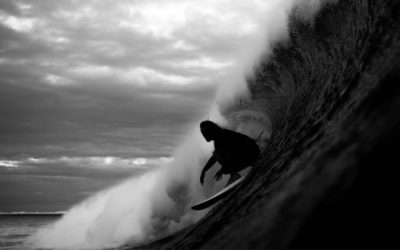 Vonu Beer in collaboration with Stab Magazine are giving away the last spot on their next Fiji boat trip. Nominate your mate for a spot on the boat, to surf alongside Vonu Adventurer Asher Pacey and feature in the Stab Magazine campaign clip. There is also a prize for...